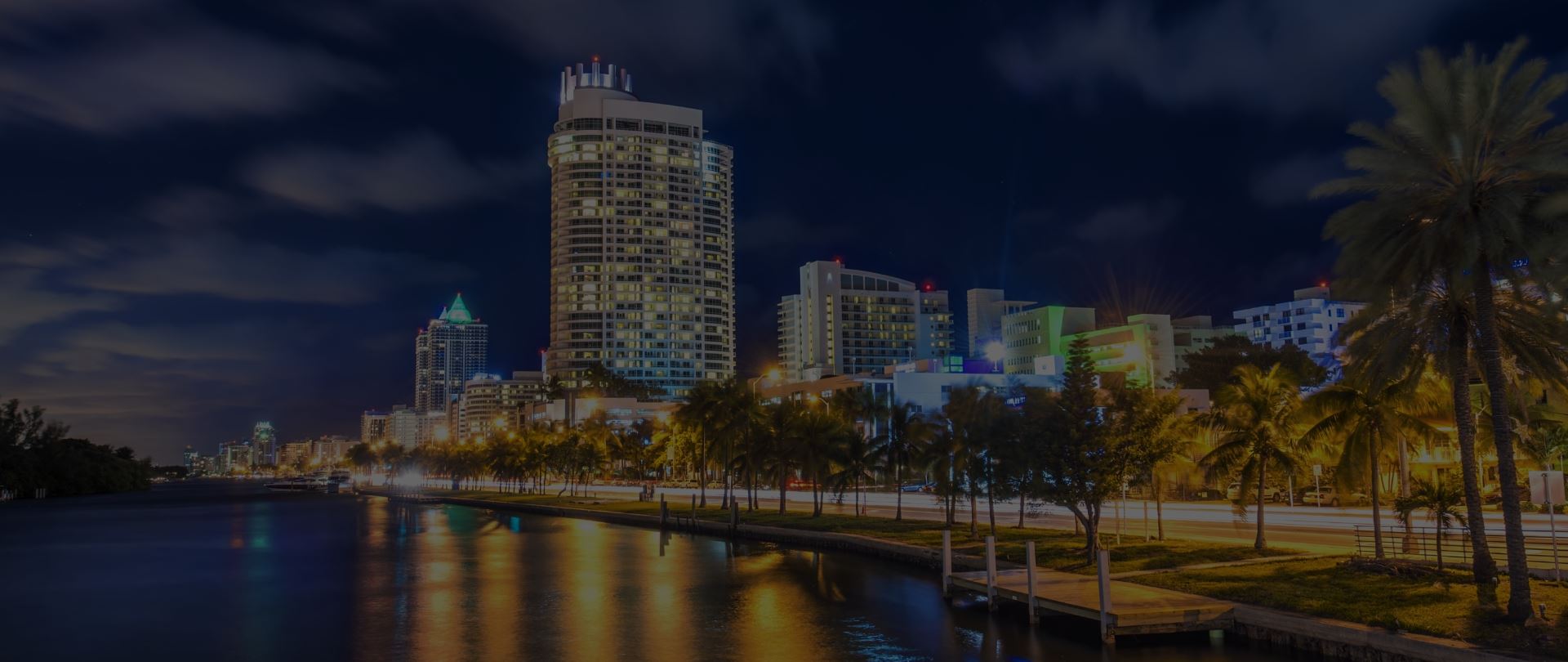 Service Backed by More Than 30 YEARS of Experience in the Franchise Industry
Franchise Legal Support is a California law firm committed to providing comprehensive legal support to franchisees nationwide in all aspects and stages of operation.
Some of the Franchise Businesses We Have Assisted
California Franchise Lawyer
Confident Representation for Franchisees
Franchise Legal Support, under the direction of lead attorney David Scott Levaton, Esq., is a California law firm devoted to providing representation and support to franchisees in all aspects and stages of operation.
Mr. Levaton is one of the nation's leading franchise attorneys and has been representing franchisees and franchisee associations for more than 30 years; his family has been in franchising for more than 45 years.
Why Choose Our California Franchise Attorney
He fully understands the legal needs of franchisees and is dedicated to meeting those needs with affordable and effective legal representation.
His experience and training in franchise law, and skill in negotiation and dispute resolution, have provided him the skill set to be an exceptional advocate, problem solver, and negotiator. When you need help navigating franchise law, turn to our experienced California franchise attorneys.
Seeking a California Franchise Lawyer? Contact Franchise Legal Support for expert guidance and support. Let's navigate franchise law and drive your business success. Call at (888) 631-0048 to discuss how Attorney David Scott Levaton, Esq. can help you.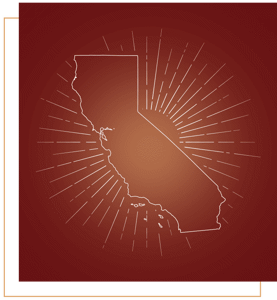 Trusted & Highly Recommended
Franchise Legal Support is committed to providing personalized legal services to franchisees throughout California and the rest of the country. No issue is too complex or too difficult.
We will help guide you through the purchase or renewal of a franchise and are here to support you on all the issues involved in operating your franchise.
With our in-depth insight into franchise operations and law, our California franchise lawyers are capable of guiding you through the sale of your franchise location with ease.
Our California Franchise Law Services:
Our Franchise lawyers in California can assist you with drafting franchise agreements, preparing disclosure documents, breach of contracts, registration and compliance, negotiation, IP protection, regulatory compliance, termination and non-renewal, expansion agreements, corporate law, franchise real estate contracts, training support, franchise associations, mergers, acquisitions, reviews, and international franchising. We can also help you navigate franchise fraud and misrepresentation, franchise associations Seeking legal counsel ensures compliance and safeguards interests for successful franchise ventures.
Contact Our Franchise Attorneys in California
Are you considering starting a franchise or facing legal challenges in your existing franchise business? Our California franchise attorneys are here to provide you with expert legal guidance and support throughout your franchise journey. With years of experience in franchise law, we are committed to helping both franchisors and franchisees navigate the complexities of this specialized area of law.
Franchise Legal Support has had the privilege of representing franchisees in every business sector, ranging from single unit franchisees to multi-unit international operators, all with the same personal attention and service.
---
Give California Franchise Attorney David a call at (888) 631-0048 to discuss how he can help you navigate franchise law.
---
"Excellent all around service. Highly recommended."

- ED

"I would definitely recommend David"

- CE

"Excellent person to know"

- KB
Service Backed by More Than 30 Years of Experience

Personalized One-on-One Attention

Experience with a Wide Range of Business Owner Matters

Free Case Consultations
Franchisee Resources
If you are a franchisee, please check out our list of resources that provide useful information for operating your franchise.
Read More